Our team is ready to listen to your business needs and answer any questions you may have. Let's get in touch.
Build your
dedicated
offshore team today
. 
97 CHOTANA RD SOI 22
T. PATAN, A. MUANG
50300 CHIANG MAI
MON-FRI:

9AM – 6PM

SAT-SUN:

CLOSED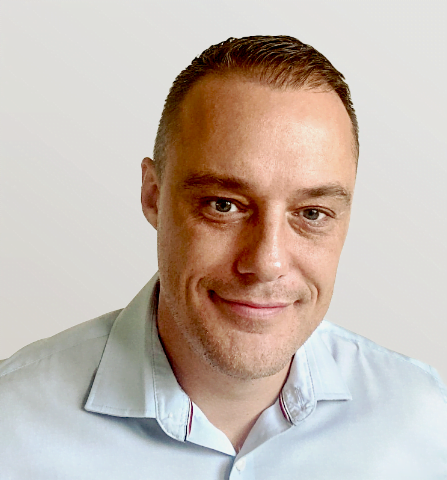 Azendo offered professionalism, flexibility and determination to help us build a world-class Customer Service team to support our rapid growth. Our offshore team is an important part of ViaBill.
Nicolai Roesgaard,  Global Head of Customer Service

FinTech, Buy Now Pay Later

We understand your business and identify your needs for skills
After sharing your business needs with us, we work with you to determine your hiring needs and prepare detailed job profiles. Our recruitment specialists source potential candidates based on our offshore staffing experience. We present you with our recommended shortlist. Together, we will pick the right staff for you.

Our specialists screen and hire the right talents
Our experienced team of specialists  screens your customer service agents. We do the hard work required to identify potential candidates, including testing and assessing their skill levels when applying for a position.

We manage daily operations and skill development
Azendo takes the hassle of employing a team member by covering all the setup requirements when onboarding new staff. Azendo handles payroll – including paying staff, income tax and social security payments, so you don't have to worry about the fine print.
Our experienced team of specialists will work hands-on with your offshore team on their skill development through training and coaching.


Your dedicated staff reports to you daily
Your offshore team in Chiang Mai is legally employed and managed by us, but they're fully dedicated to your company and report to you.
We use our 12 years of experience to provide the right foundations for your company and take away the hassle, without forcing you to adapt to different tools and processes – so you can focus on your core business.
Why hire your offshore team through  Azendo
? 
Azendo has over 12 years of industry expertise. ​​We make it easy and affordable for businesses to build their full-time, dedicated teams in Thailand.
Unlike other companies, your offshore staff work for you in our Chiang Mai, Thailand office. There are no freelancers, remote staff, or team members working for other companies. Every team member works onsite at our office, directly and only dedicated for your company.
Take the offshore staffing step today. Many companies have already experienced the Azendo difference.
Whether for customer service, web development, or digital marketing, we have the skills and experience to hire the most talented staff in Thailand to be a part of your offshore team.