Grow your business with our 360° offshore staffing service
Build your full-time
dedicated

teams today

. 
Azendo is your complete 360-degree outsourcing and offshore staffing partner.
At Azendo, we pride ourselves on providing a complete 360-degree offshore staffing solution that covers the whole cycle of your outsourcing with a complete and comprehensive service.
We provide an open-book approach to all pricing. Our pricing is simple and transparent with standard, easy-to-understand business terms.
You pay a fixed monthly rate per employee that covers all costs involved with the employee, including salary, holidays, social security and other benefits. We offer a high degree of billing transparency so you can feel assured that you are getting the most for your money.
Our job is to help you go to the next level with offshore staffing. Based on your goals, we can help you determine how offshore staffing can work for you. Once your needs are identified, we can customize a solution and provide a transparent and detailed quotation for your review and approval.
Function
Choose the work function of your offshore employees.
Experience level
Choose the experience of your offshore employees.
Local or Native
Choose between native or local English speaking employees.
Total monthly rate
**********
The price estimate varies depending on the work function and the skill set you require from your potential offshore team member.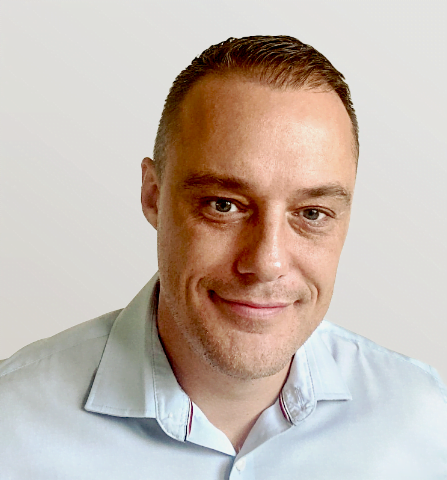 Azendo offered professionalism, flexibility and determination to help us build a world-class Customer Service team to support our rapid growth. Our offshore team is an important part of ViaBill.
Nicolai Roesgaard,  Global Head of Customer Service

FinTech, Buy Now Pay Later
At Azendo, our pricing model is simple and transparent. You pay the agreed monthly rate for as long as the team member is working for you – there are no hidden extras or one-off expenses – the price is all-inclusive.
The total monthly rate
The monthly rate combines staff salary and a set service fee. The service fee covers recruitment, human resources, facilities, operations and information technology.
As part of your package, our experienced staff screen all applicants in the field you are hiring. We do the hard work to identify potential candidates, including testing, assessing and interviewing before putting them forward for your consideration.
Once you choose your ideal candidates, we take care of the hiring, including contracts, employment agreements and sign-on requirements.
With your new team member on board, we take care of the full onboarding experience. Setup includes paying staff, income tax and social security payments, so you don't have to worry about the fine print. Onboarding includes setting up accounts, briefing team members on company policies and procedures, reiterating job requirements, establishing key performance indicators and other requirements.
Azendo also handles all ongoing human resources issues, so you don't have to worry about the day-to-day HR management of your team. No need for dedicated HR staff, dealing with problems if they arise, scheduling leave, or other ongoing employee issues that would typically arise when employing people directly in your own office.
All human resources costs are covered as part of the monthly rate. You save money on HR management so you can focus on building your business without employee hassles.
Azendo also ensures your new team members are trained in your company's requirements and internal systems. Using Azendo, you don't need dedicated staff to bring your new team members up to scratch – the onboard training is all part of the fixed monthly fee.
At Azendo, we believe that ongoing skills development training is essential to keeping employees up to date with new software and best practices. Included in the monthly fee, all staff undergo our career development program, including ongoing skills development training.
As all training and human resources services are inclusive of the monthly fee, you save time and money on ensuring you get the best possible results from your employees.
In an employee leaves or is terminated, we handle knowledge transfer. In that event, Azendo's 360-degree solution starts again as we go through the process of finding new employees to work exclusively with your business.
There are no additional costs involved with bringing on a new replacement employee. However, their salary may differ depending on their experience and skill set.
Employee Pricing
Pricing of a new team member varies depending on the work function and the skill set you require from a new team member.
One advantage of being based in Chiang Mai, Thailand, is that Azendo can source talent at a significantly lower cost than in the west, but that can vary. Market rates also affect how much an employee should be paid. Hiring a local Thai specialist in the field can often be more cost-effective than relocating a non-Thai candidate into a position due to different salary expectations.
The amount and type of experience also play a role in determining appropriate pay. A potential employee with years of experience working for western companies would be expected to have a higher salary than a graduate with a few years of experience working for local companies.