These partners trusted Azendo to help them scale their business through our offshore staffing solution.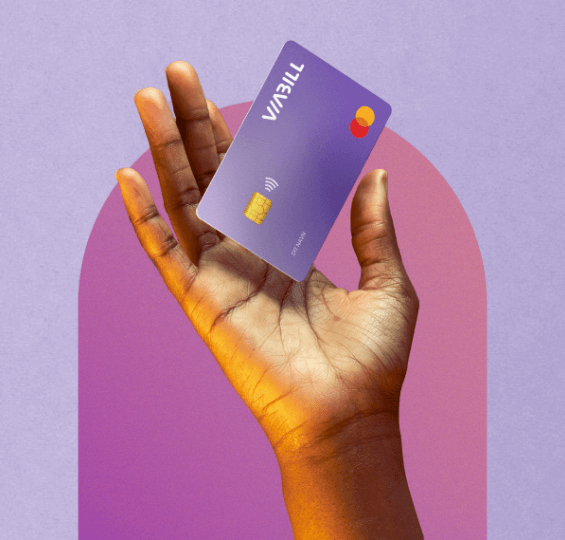 ViaBill is a pioneer in the 'Buy Now – Pay Later' industry.
From a handful of customers to handling transactions worth more than $150M per year across the American, Danish and Spanish markets. ViaBill seeks to build the biggest global point-of-sale financing solution.
I-vækst is a leading full-service web and digital marketing agency.
I-vækst has 10+ years of experience with helping businesses with website development and online marketing services. I-vækst pride themselves on helping small businesses take their growth to the next level.
Scaling

 your business has never been easier

.