Offshore your
data engineering team
We make it easy for you to build your dedicated team of data engineers and unlock the full potential of your data.
Build a team of data engineers to scale your business
.
We help companies of all sizes scale their data engineering teams with the best talent in the industry. Our unique offshore staffing services and committed approach ensure that you get the right people for the job, on time and within budget.
We start by understanding your specific needs. Then, we source, recruit, and onboard the perfect data engineers for your team. We also provide ongoing management and support to ensure that your team is always productive and aligned with your business goals.
At Azendo, we believe that data is the key to success in today's digital world. That's why we're committed to providing our clients with the best possible data engineering talent. With our help, you can build a world-class data engineering team that will help you achieve your business objectives.

Data Platform Engineers
Data platform engineers are in high demand for a good reason. They create exceptional value for organizations by building and maintaining the entire underlying infrastructure that data engineers use to collect, store, and process data.
The right data platform engineer can make a dramatic difference in the success of your data team. They can help you to:
Collect and store data more efficiently
Process data more quickly
Analyze data more effectively
Make better decisions based on data
We have the resources to source, vet, and implement world-class data platform engineers through our unique offshore staffing concept. Our Danish management style and focus on quality over quantity have created a company culture where everyone in the team has a unique and self-critical approach to their work. This ensures that we provide top-of-the-line services and high-end quality.

Pipeline-focused Data Engineers
Building and maintaining data pipelines requires skilled data engineers with expertise in data modeling, ETL/ELT, SQL, and Python/Scala/Java.
We source Pipeline-Focused Data Engineers with proven track record and take your specific needs and requirements into account while we vet and assess the talents for your team.
Our Pipeline-Focused Data Engineers have a deep understanding of the latest data engineering technologies and best practices. They are also proficient in a variety of programming languages, which allows them to build and maintain data pipelines that are efficient, scalable, and secure.
AI Data Engineers
Hire high-quality AI data engineers who builds and maintains the infrastructure that AI models need to run. We source profiles with strong skills in machine learning, statistics, and programming.

Database Data Engineers
Add high-quality database data engineers to your team who will design, build, and maintain databases. Profiles with strong skills in SQL, NoSQL databases, and data warehousing who can manage their data effectively.

Big Data Engineers
Big data engineer who works with large datasets, that traditional data processing techniques cannot handle can be a great asset to your data team. Common skills in Hadoop, Spark, and other big data technologies.

Machine Learning Engineers
Build high-quality machine learning models for your business or product with top talents. Let Azendo source data engineers with skills in machine learning, statistics, and programming.
Build your data team with
specialists

for every need

.
We take care of your team, so you can focus on your core business
.
At Azendo, we are committed to providing the best offshore staffing services for our partners. We believe that by focusing on the well-being of our employees, we can bring out the best in them and create great value for our partners.
Our unique concept is unmatched anywhere else. We not only hire and implement your offshore team for you, we also manage your team 100%. This includes screening, recruiting, onboarding, coaching, skill development, management, retention, and knowledge transfer.
This allows you to focus on your core business with peace of mind, knowing that your data engineering team is being managed to excellence.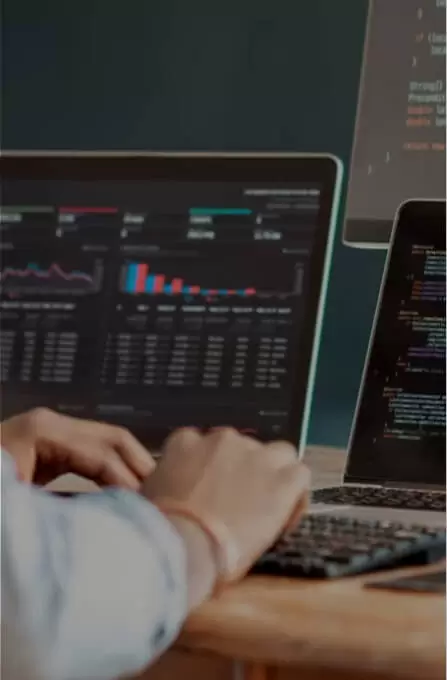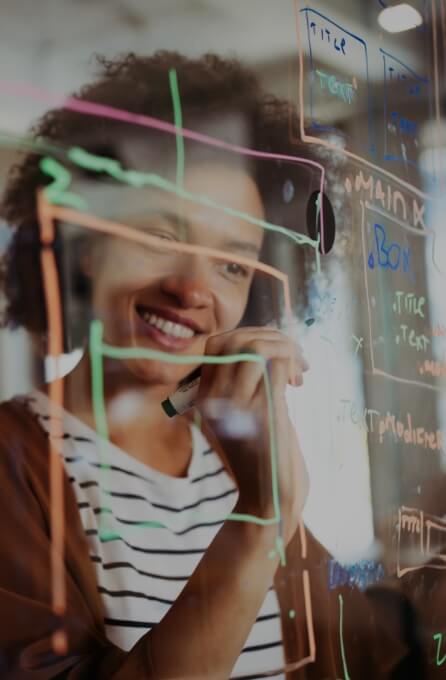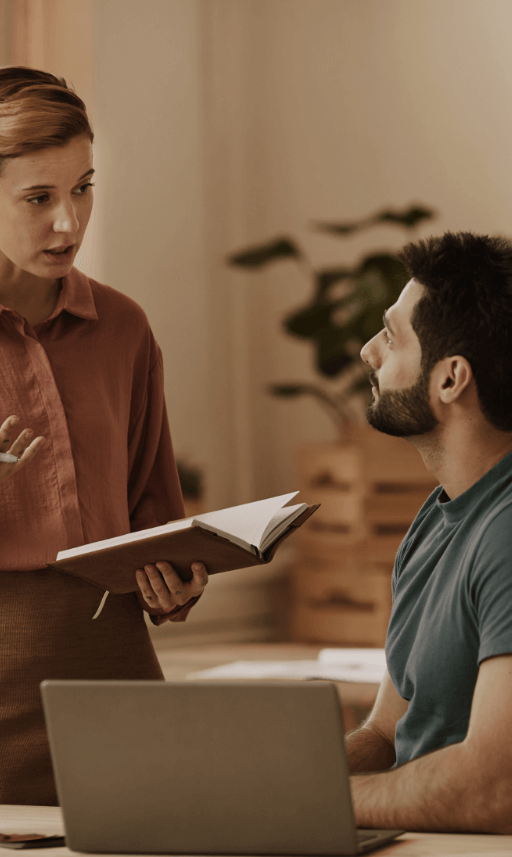 Build your marketing team with our
360°

outsourcing service

.
With offshore staffing at Azendo, we tailor and headhunt your entire digital marketing department, focusing on the core competencies you want your employees to have.
We screen, recruit, onboard, coach, skill develop, manage, retain and knowledge transfer your offshore digital marketing team, so you don't have to. Using Azendo's offshore staffing services means you can focus on what is essential in your business – getting the job done while we take care of team management and human resources.
Build your data team with our
360°

outsourcing service

.

Scale your teams easily, without having to upscale your office. Your offshore Customer Service team is being taken care of by us, working full-time for you. You have no payroll, legals, facilities, operations or other costly overhead expenses.
We make outsourcing easy and affordable – so you can focus on your core business. We cover everything from screening, hiring, onboarding, training, coaching, skill developing and transferring knowledge between your Customer Service agents.

You have full control and access to your offshore teams through close interaction and online collaboration. Just like hiring onsite, local staff at your office, your offshore staff is solely dedicated to your company – just without the hassle of government red tape and labor laws.
At Azendo, it is specialists who recruit specialists. Our team of specialists in the field you are recruiting for, will  attract, quality assure and select the best talents for your business. We use our 14 years of recruitment experience to help you build your dedicated Customer Service team.
Developer profile examples
.
Neung
Senior QA Engineer with 10 years experience
API integration, Database management with MySQL, PSD to code and more.
Fai
Senior full-stack developer with 10 years experience
Git and JavaScript ES6, SDLite Administration, UI/UX Administration, Redux proficiency.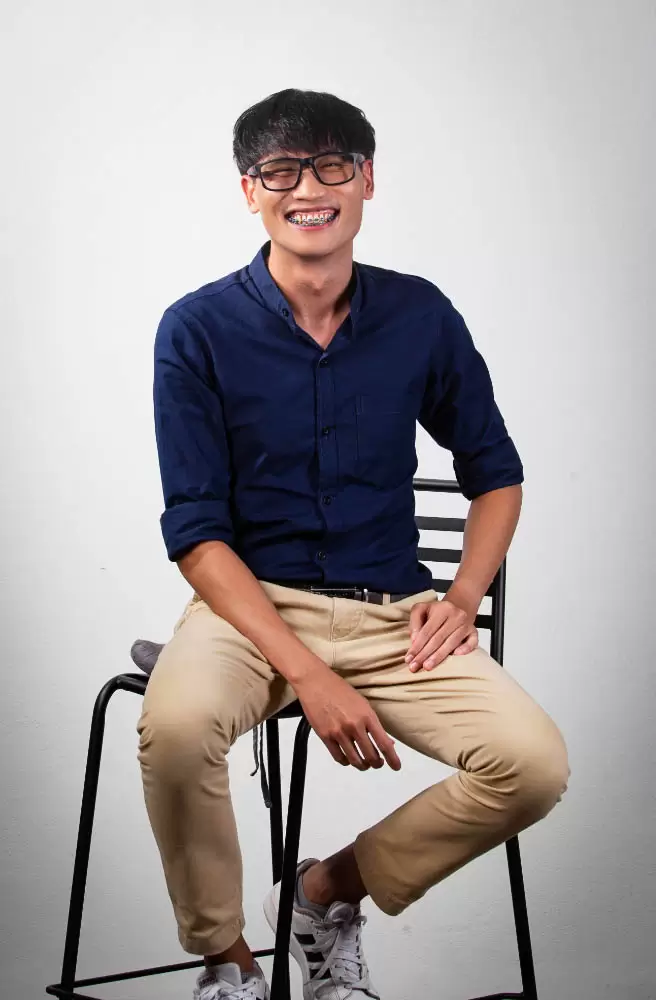 Zack
Full-stack developer with 5 years experience
API integration, Database management with MySQL, PSD to code.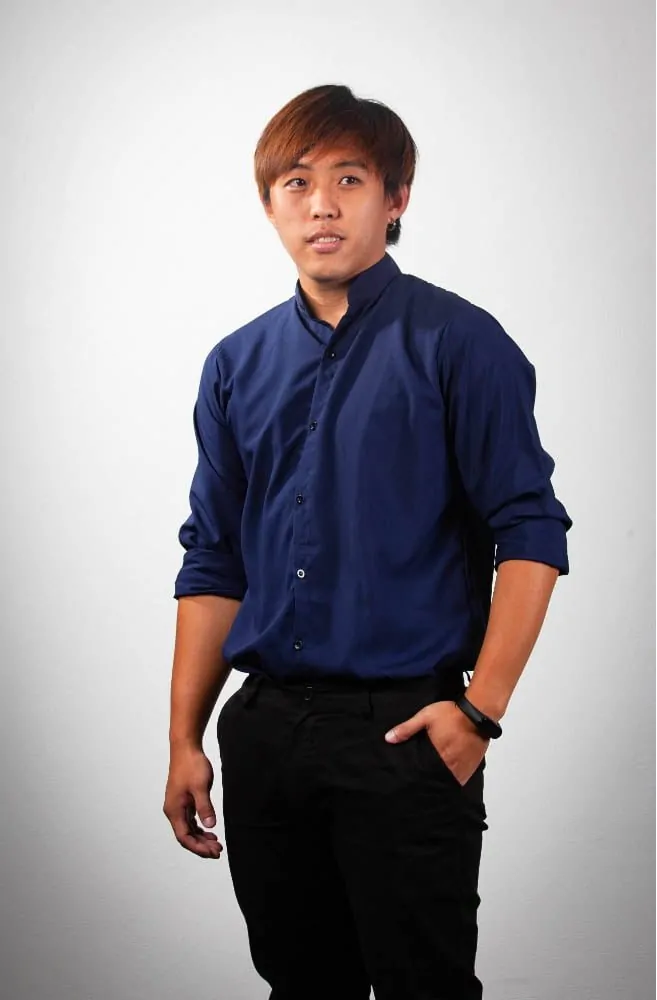 Non
Front-end developer with 4 years experience
Object-Oriented Design & Development, Project analysis, Search Engine Optimization
Build your full-time
dedicated

teams today

.