5 reasons why Thailand is top offshore staffing destination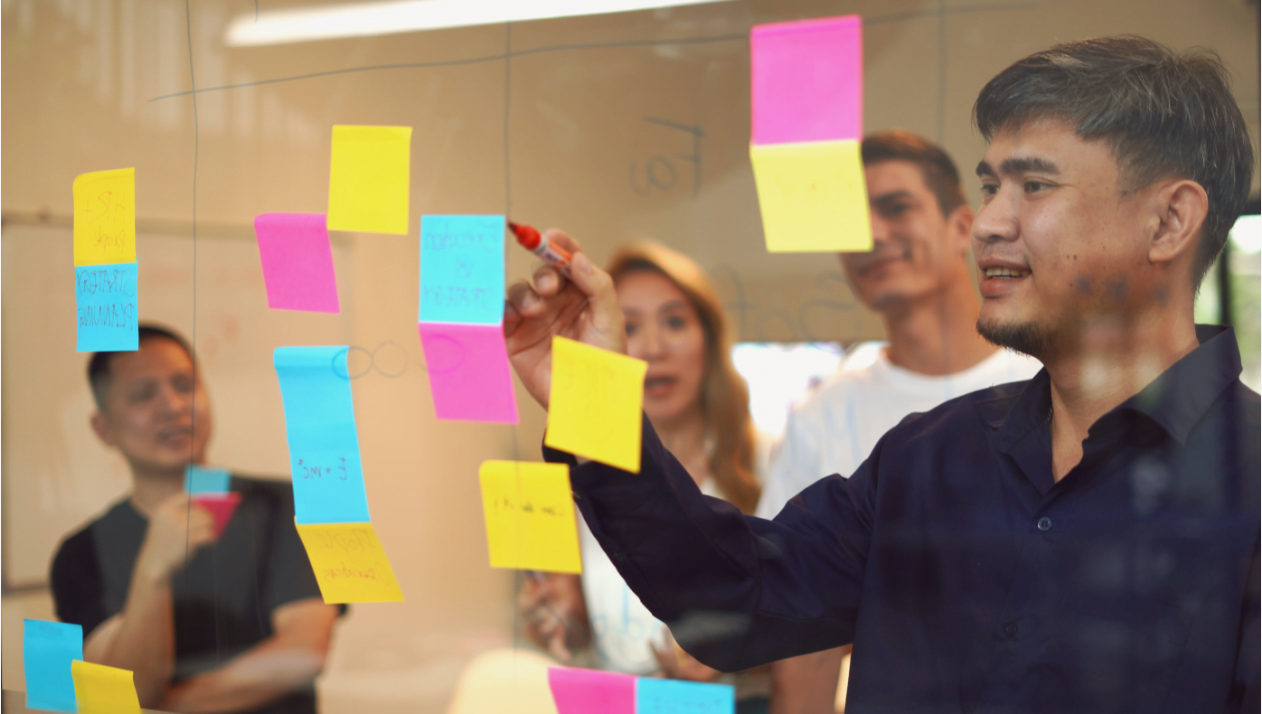 In search of the best location for your offshore staffing needs? Thailand is the place to be! Not only is Thailand bursting with cultural richness and tourist attractions, but it also boasts a thriving culinary scene. In fact, Thailand is a major player in the Asian offshore staffing industry. Many European companies are choosing to build offshore teams in Thailand due to the country's cost-effectiveness and skilled workforce. It is easy to see why.
Discover our top five main reasons why European businesses choose Thailand as a top offshore staffing destination.
Save on your total team cost
Cost saving is typically one of the main reasons companies first consider offshore staffing as a business opportunity. Among other countries in Southeast Asia, Thailand offers competitive wages that are significantly lower than those in many European countries. This allows European businesses to save a significant amount of money and allocate the revenue elsewhere than office running cost.
Access to highly skilled workforce
Thailand places large investments on education and training, and its universities produce a steady stream of highly skilled graduates year after year. It is estimated that approximately 40.000 software engineers graduate every year. This means that businesses can find talented and well-trained workforce, particularly in fields such as software engineering and IT.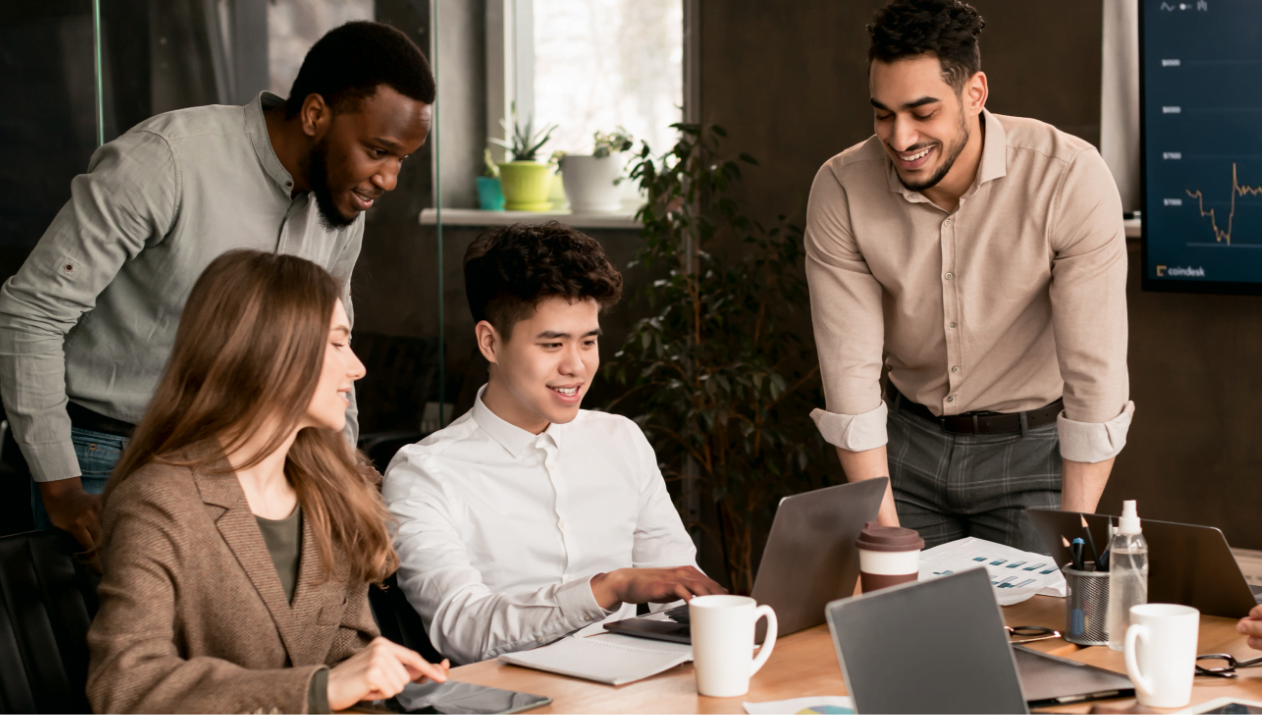 Cultural compatibility with the West
Thailand has a long history of working with foreign businesses. Thai people are known for their friendly and hospitable nature. Combined with their long history working with foreign businesses, Thailand is an advantageous destination for European companies to integrate their offshore teams into their operations and build strong working relationships.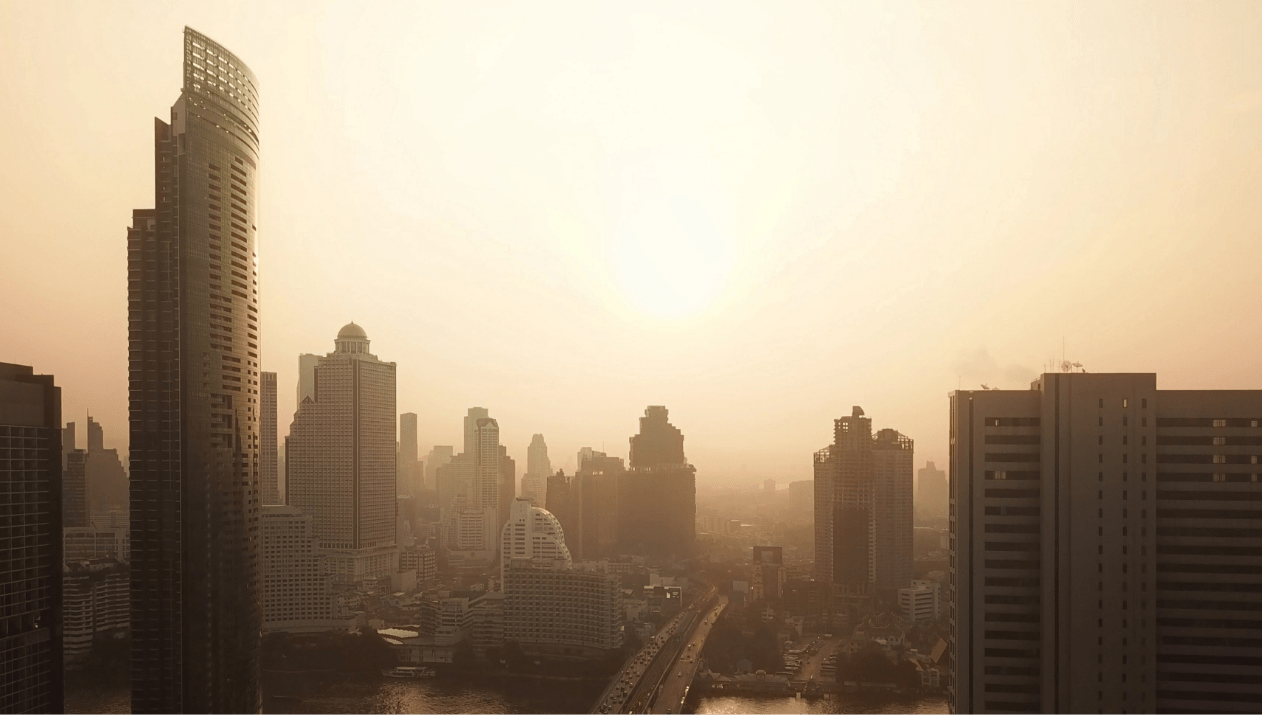 Modern and strong infrastructure
Thailand is a modern, industrialized nation with well-developed transportation and telecommunications systems. This not only enhances the quality of life and well-being of the Thai people, it also enables the offshore teams to work efficiently.
Strong offshore staffing industry
Thailand is a strong destination within offshore staffing industry, with an ever-growing number of companies that specialize in providing offshore staffing and other outsourcing services. It enables European businesses to find reliable and specialized partners to help build and manage their offshore staffing operations.
By Sofia Nguyen • 03/01/2023
Why hire your offshore team through  Azendo
? 
Azendo has over 12 years of industry expertise. ​​We make it easy and affordable for businesses to build their full-time, dedicated teams in Thailand.
Unlike other companies, your offshore staff work for you in our Chiang Mai, Thailand office. There are no freelancers, remote staff, or team members working for other companies. Every team member works onsite at our office, directly and only dedicated for your company.
Take the offshore staffing step today. Many companies have already experienced the Azendo difference.
Whether for customer service, web development, or digital marketing, we have the skills and experience to hire the most talented staff in Thailand to be a part of your offshore team.
Build your full-time
dedicated

teams today

.