ViaBill is an industry pioneer and early market entrant in the BNPL industry.  ViaBill is a well-established hybrid remote-office company with offices in Denmark, New York City and other European cities.
ViaBill|BNPL payment solution
Customer Service|Offshore staffing
From a handful of customers to handling transactions worth more than $150M per year. ViaBill seeks to build the biggest global point-of-sale financing solution.
ViaBill operates at the intersection of the eCommerce, payments and consumer credit sectors. The company is an industry pioneer in the BNPL (Buy Now, Pay Later) industry and is experiencing rapid growth. From a handful of customers to handling transactions worth more than $150M per year, ViaBill is seeking to build the biggest global point-of-sale financing solution.
ViaBill attributes a big part of their success to their commitment to providing a first-class customer service experience to their users and merchants.
With a global and rapidly growing B2B and B2C customer base, ViaBill needed to first and foremost centralize and streamline their customer service departments, for improved decision-making and operational quality, and maximum workflow efficiency. Second, they needed a flexible set-up with the opportunity to scale their team smoothly as they grow.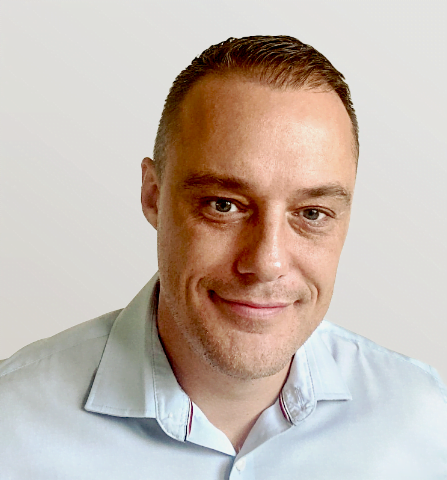 Nicolai Roesgaard,  Global Head of Customer Service
Azendo offered professionalism, flexibility and determination to help us build a world-class Customer Service team to support our rapid growth. Our offshore team is an important part of ViaBill.
Keeping in line with ViaBill's commitment to providing a 'first class customer experience', Azendo helped ViaBill define their hiring needs and the customer service specialist profiles. Together with our Azendo Customer Service Specialist, our recruitment team sourced the potential candidates from our global talent pool and ran them through the initial screening process, before presenting ViaBill with a recommended shortlist so their Global Head of Customer Service can make an informed decision on the right hire. Due to the nature of ViaBill as a Fintech business, we carefully screened candidates who are tech savvy to make sure that they already have a good baseline understanding of the BNPL product. Additionally, we carefully sourced candidates who spoke native English, Danish and Spanish to accommodate ViaBill's global consumer market.
Our Account Manager worked with ViaBill on all the software and equipment requirements for their dedicated offshore team. Our Customer Service Specialist worked with ViaBill on the operations and management setup, including setting KPIs, targets and reporting format. After understanding their needs and closely aligning expectations, we helped onboard and train ViaBill's new dedicated offshore employees so they hit the ground running within a matter of a few weeks. Our Customer Service specialist worked closely with ViaBill's Global Head of Customer Service on improving the company's service quality through improved decision making and workflow efficiency. Their dedicated team works with different timezones to accommodate ViaBill's different markets.
We used our 12 years of experience in recruitment and career development to provide the right foundations for ViaBill and take away the hassle, without forcing ViaBill headquarter to adapt to different time zones, tools or processes – so they can focus on their core business.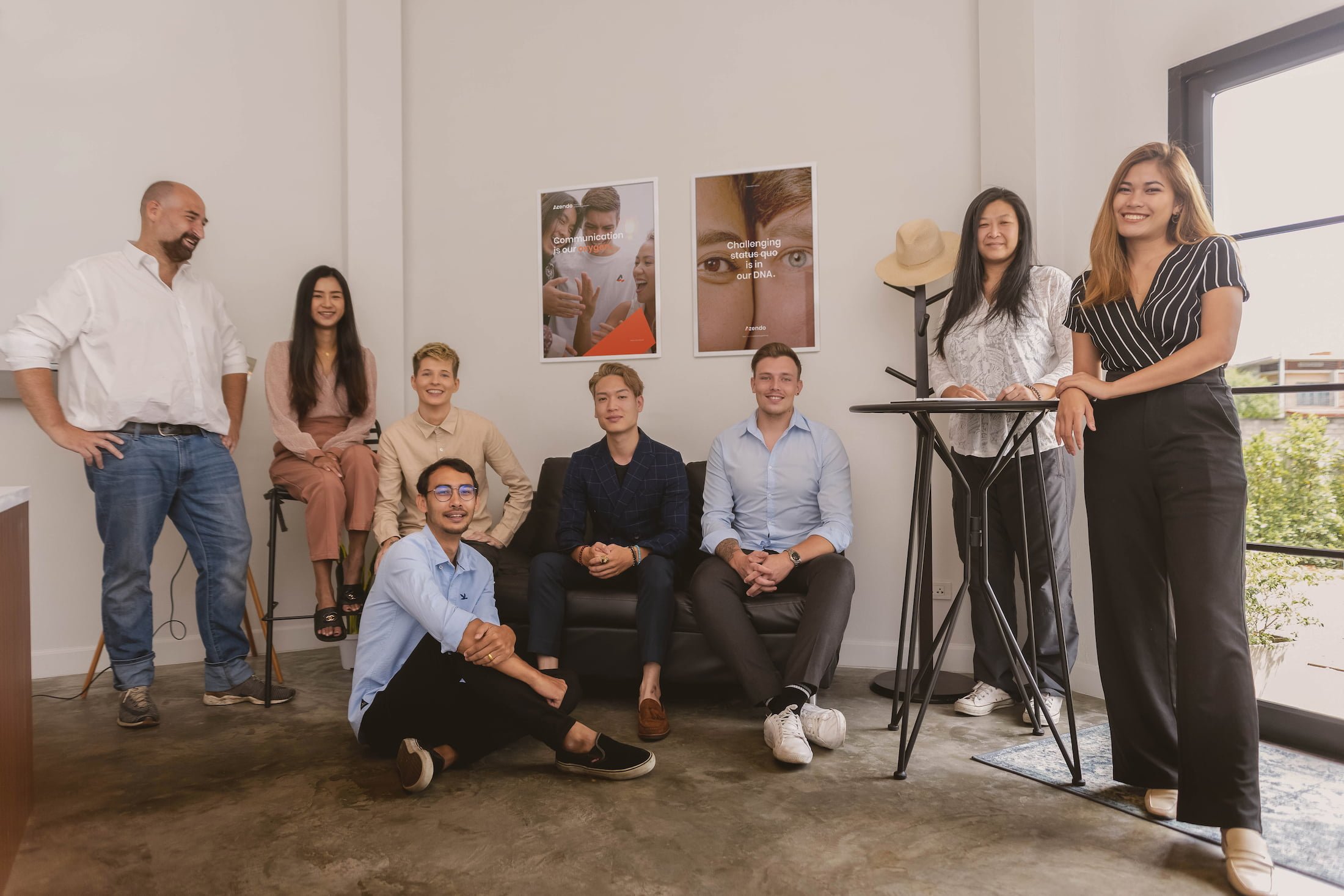 Fast forward 2 years later, Azendo has helped ViaBill build a centralized Customer Service team of 10 members, who work closely with ViaBill's Global Head of Customer Service and Azendo Customer Service Specialist on a daily basis. Together, they continue bringing first-class customer experience to ViaBill's users. Catering to different time zones is no challenge.
Azendo helped ViaBill increase the bottom line in two primary ways: by reducing total team costs, and by increasing revenue through customer retention.
By building their team in Chiang Mai through Azendo, they were able to save 70% in labor costs. The team also contributed to improving the overall customer satisfaction.
Our specialist managed the team's daily operations with an operations manager in charge of tracking attendance, ensuring schedule adherence, and creating QA audits for the continuous improvement of the team. Our Customer Service Specialist also worked hand-in-hand with ViaBill on improving the workflow to increase efficiency.
Want to build your own
dedicated team

in Thailand?